Personal Injury Attorneys Montrose, Ohio
Willis, Willis and Rizzi, Advocates for Victims of Personal Injury or Fraud in Montrose, Ohio
For over 35 years, Willis, Willis & Rizzi Co., L.P.A. has been serving Montrose-Ghent, Ohio, with pride and dedication. Our law firm focuses on personal injury cases and has helped many clients who have been wronged by injury or fraud. We are proud of our track record in securing notable settlements and verdicts for our clients in Montrose-Ghent and beyond.
At Willis, Willis & Rizzi, we are committed to representing our clients' best interests in personal injury cases. Our victories for our clients have been achieved in various courts, including the Ohio Supreme Court, Federal Courts, Federal Courts of Appeals, State Courts of Appeals, and trial courts. We work tirelessly to expose fraudulent claims and challenge health plans that seek to take our clients' money.
As a small law firm, we take each personal injury case seriously and personally. Our clients can count on us to provide them with a strong advocate who is dedicated to their cause. This level of commitment and dedication can be a significant advantage for clients seeking legal representation.
Call Today 330-535-2000 or fill out the free consultation form on this page.
A little about Montrose-Ghent, Ohio
Montrose-Ghent is an unincorporated community located in Bath Township, Summit County, Ohio. It is a bustling commercial area that is home to a variety of businesses, restaurants, and shopping centers. This area is also known for its proximity to major highways, making it a convenient destination for commuters and travelers.
Despite its commercial nature, Montrose-Ghent is surrounded by beautiful parks and natural areas, including the Bath Nature Preserve and the Cuyahoga Valley National Park. The community is served by the excellent schools of the Revere Local School District, and it is a popular place to live due to its convenient location, great schools, and abundance of amenities.
I've been in an accident; do I need to hire a personal injury attorney?
Why Should I Hire Willis, Willis & Rizzi as my personal injury lawyers?
Free Personal Injury Consultation in Montrose-Ghent, Ohio
Learn more about personal injury questions in Montrose, Ohio in our articles and videos below: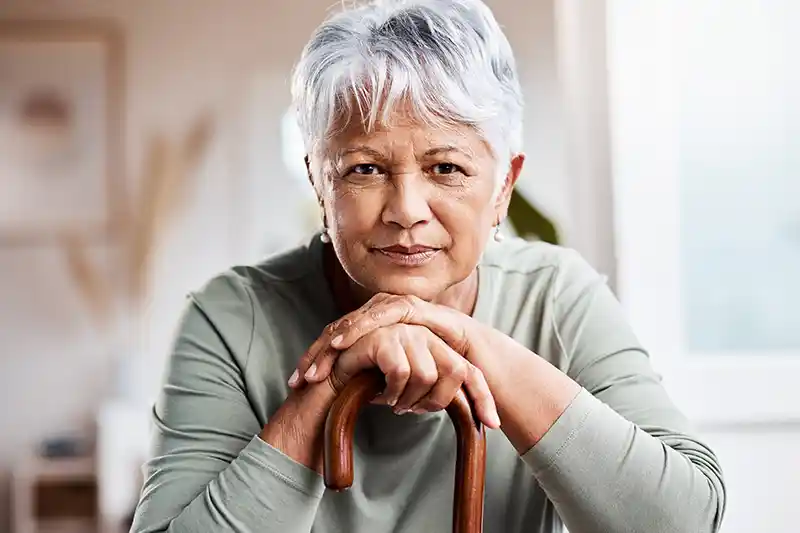 Often the best outcome for the client is not just collecting the most money available but saving the most on the back end as well. Since attorney fees are paid
Directions from Montrose-Ghent, Ohio to Willis, Willis & Rizzi Personal Injury Attorneys