Personal Injury Attorneys
Optimized Strength in Insurance Litigation
Our personal injury attorneys do not try to "do it all." We do not dilute our practice in many areas of the law. Rather, we recognize and optimize our strengths in personal injury and insurance litigation. We do not represent insurance companies, manufacturers, or other corporate interests. We exclusively represent individual plaintiffs who have suffered physically or financially because of someone else's actions.
If you become a client of Willis, Willis & Rizzi Co., L.P.A., based in Akron, Ohio you can be assured that your case will receive personalized, individualized attention from your lawyer. Your serious legal needs will not be processed with a "one-size-fits-all" assembly line mindset, and you will not be passed off to a paralegal. Clients have direct contact, initially and throughout the case, with an experienced personal injury lawyer.
Call 330-535-2000 or contact us online for a free consultation, including home and hospital visits for the seriously injured.
Our office is located at 670 West Market St., Akron, Ohio.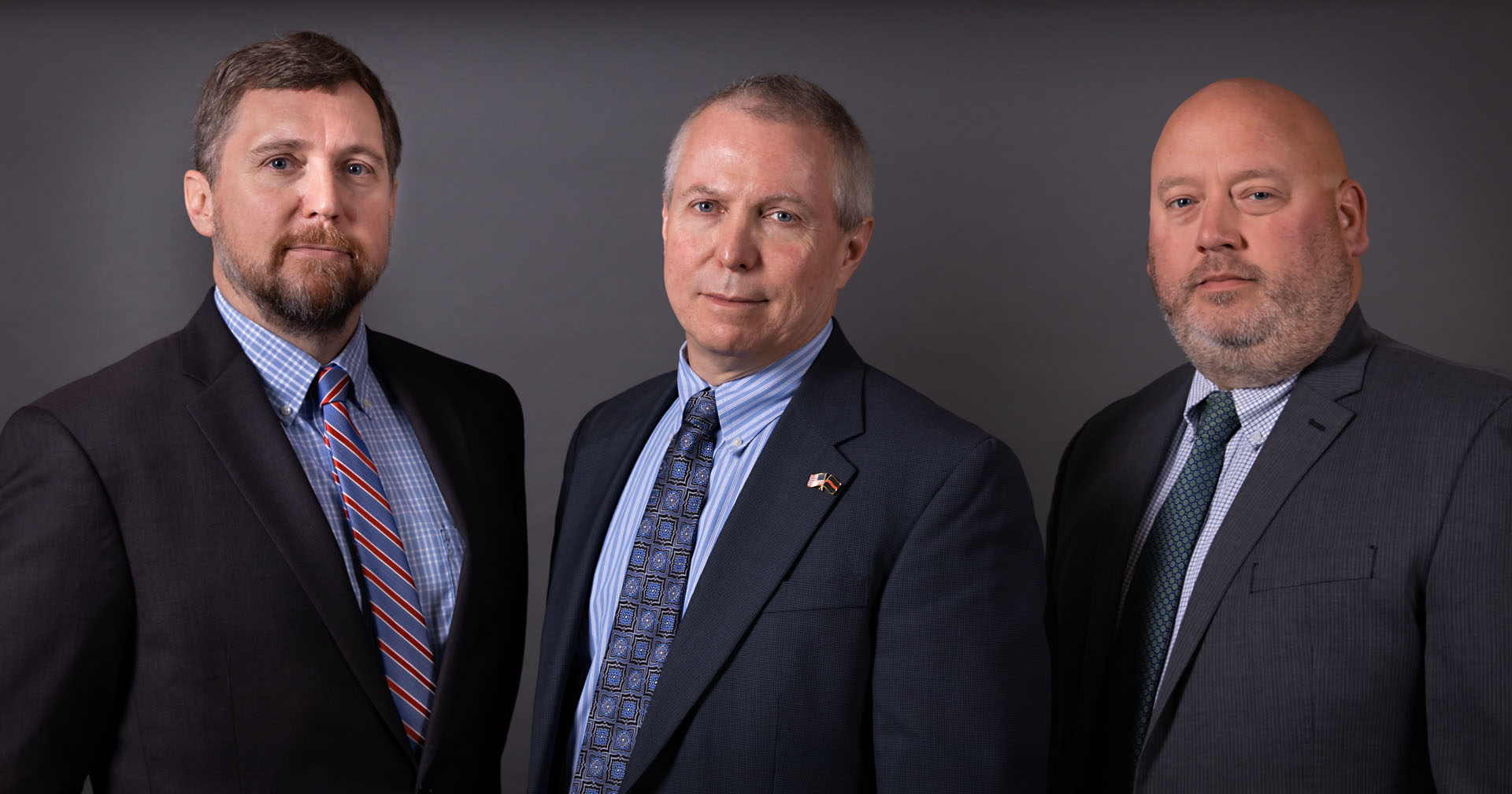 Personal Injury Areas We Specialize In: