Personal Injury Lawyers Barberton, Ohio
Willis, Willis and Rizzi, Advocates for Victims of Personal Injury or Fraud in Barberton, Ohio
Willis, Willis & Rizzi Co., L.P.A., takes great pride in representing our friends in Barberton, Ohio who have suffered injuries, been defrauded, or experienced any other form of wrongdoing by others. Since 1987, our firm has been dedicated to serving individuals in Barberton and across Ohio. We specialize in personal injury cases and have a proven track record of securing significant settlements and verdicts for our clients in the Barberton, Ohio area.
At Willis, Willis & Rizzi, our primary focus is on personal injury cases, and we tirelessly advocate for our clients to ensure the best possible outcomes. We have achieved victories for our clients in various courts, including the Ohio Supreme Court, Federal Courts, Federal Courts of Appeals, State Courts of Appeals, and trial courts, right here in Barberton, Ohio. We are committed to uncovering instances where claims were made without proper coverage and challenging health plans that wrongfully seek to recover funds from our clients.
Having a small firm like Willis, Willis & Rizzi on your side can truly benefit clients who require a dedicated legal advocate that treats each personal injury case with utmost seriousness and personal attention. We are passionate about the practice of law and are unwavering in our commitment to fight for our clients' best interests.
Call Today 330-535-2000 or fill out the free consultation form on this page.
A little about Barberton, Ohio
Barberton, Ohio is a vibrant and close-knit community located in Summit County. With its rich industrial history and small-town charm, Barberton offers a unique blend of heritage and modernity. The city is known as the "Magic City" due to its rapid growth during the early 20th century, fueled by the thriving industries of the time.
Today, Barberton retains its industrial roots while embracing a diverse range of businesses and a strong sense of community. The city's downtown area is bustling with locally-owned shops, restaurants, and entertainment venues, creating a lively atmosphere for residents and visitors alike. Barberton is also home to beautiful parks and recreational facilities, providing ample opportunities for outdoor activities and leisure. With its friendly neighborhoods, excellent schools, and a wide array of community events and festivals, Barberton is a welcoming place to call home and offers a high quality of life for its residents.
I've been in an accident; do I need to hire a personal injury attorney?
Why Should I Hire Willis, Willis & Rizzi as my personal injury lawyers?
Free Personal Injury Consultation in Barberton, Ohio
Learn more about personal injury questions in Barberton, Ohio in our articles and videos below: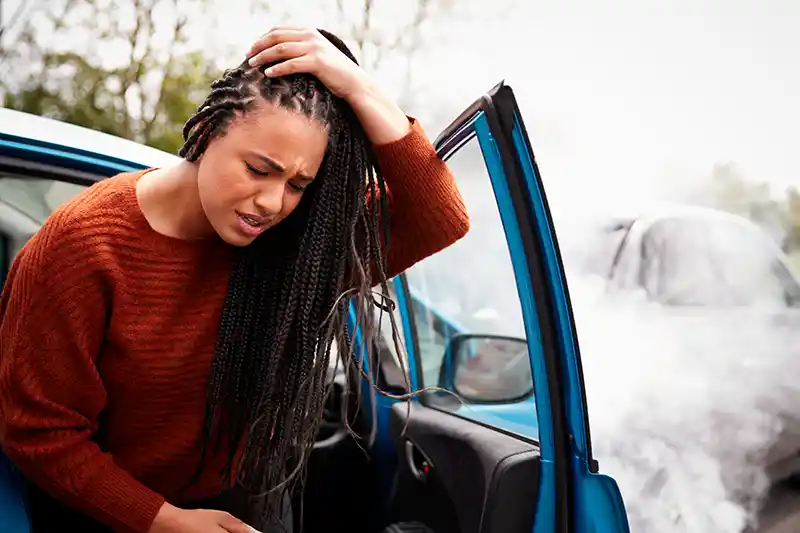 In personal injury cases, all attorneys work on a contingency fee where the attorney or law firm only gets paid if the case is won or settled and there is
Directions from Barberton, Ohio to Willis, Willis & Rizzi