Personal Injury Attorneys Cambridge, Ohio
Willis, Willis and Rizzi, Advocates for Victims of Personal Injury or Fraud in Cambridge, Ohio
Willis, Willis & Rizzi Co., L.P.A. has proudly served Cambridge, Ohio and Guernsey County for more than 35 years. We specialize in personal injury cases and have assisted numerous clients who have suffered injury or fraud. Our law firm has a proven track record of securing notable settlements and verdicts for clients near Cambridge and beyond.
At Willis, Willis & Rizzi, we prioritize our clients' best interests in personal injury cases. Our successes have been achieved in various courts, including the Ohio Supreme Court, Federal Courts, Federal Courts of Appeals, State Courts of Appeals, and trial courts. We tirelessly work to uncover fraudulent claims and challenge health plans that seek to exploit our clients.
As a small law firm, we approach each personal injury case with personal and serious attention. Our clients can rely on us to provide them with a dedicated advocate who is passionate about their cause. This level of commitment and dedication can provide clients seeking legal representation with a significant advantage.
Call Today 330-535-2000 or fill out the free consultation form on this page.
A little about Cambridge, Ohio
Cambridge, Ohio is a small city located in Guernsey County, in the southeastern part of the state. With a population of around 10,000 residents, it has a strong sense of community and a charming small-town atmosphere. The city is known for its beautiful historic district, which features well-preserved 19th-century buildings, many of which now house local businesses and shops.
Cambridge is also home to several parks and recreational areas, including the scenic Salt Fork State Park, which offers hiking, fishing, and camping opportunities. The city has a rich cultural heritage, with a number of museums and galleries showcasing local history and art.
Overall, Cambridge is a peaceful and welcoming city, offering a high quality of life for its residents.
I've been in an accident; do I need to hire a personal injury attorney?
Why Should I Hire Willis, Willis & Rizzi as my personal injury lawyers?
Free Personal Injury Consultation in Cambridge, Ohio
Learn more about personal injury questions in Cambridge, Ohio in our articles and videos below: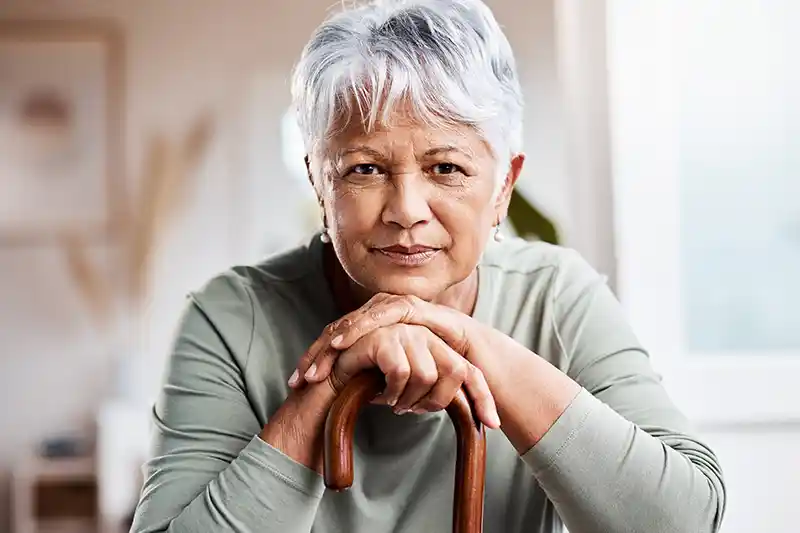 Often the best outcome for the client is not just collecting the most money available but saving the most on the back end as well. Since attorney fees are paid
Directions from Cambridge, Ohio to Willis, Willis & Rizzi Personal Injury Attorneys
While our main office is in Akron, Ohio we have personal injury attorneys who visit the Cambridge area routinely each week. Call us at 330-535-2000 and we can arrange a time and place near Cambridge to meet.