Personal Injury Attorneys Hudson, Ohio
Willis, Willis and Rizzi, Advocates for Victims of Personal Injury or Fraud in Hudson, Ohio
Willis, Willis & Rizzi Co., L.P.A. is honored to represent the community of Hudson, Ohio, and provide assistance to those who have suffered wrongdoing, whether it be injury or fraud. With over 35 years of experience, our law firm has been dedicated to serving the people of Hudson and surrounding areas, specializing in personal injury cases. We are proud to have achieved significant settlements and verdicts on behalf of our clients in the Hudson area.
At Willis, Willis & Rizzi, we are committed to advocating for our clients' best interests in personal injury cases. Our track record includes successful outcomes in a variety of courts, including the Ohio Supreme Court, Federal Courts, Federal Courts of Appeals, State Courts of Appeals, and trial courts, right here in Hudson. We tirelessly work to expose fraudulent claims and challenge health plans that attempt to wrongfully claim our clients' funds.
As a small law firm, we approach each personal injury case with utmost seriousness and personal attention, offering our clients a strong advocate who is wholly dedicated to their cause. This level of dedication and commitment can be highly advantageous for clients in need of legal representation.
Call Today 330-535-2000 or fill out the free consultation form on this page.
A little about Hudson, Ohio
Hudson, Ohio is a charming and vibrant community nestled in Summit County. Known for its picturesque landscapes, Hudson offers a perfect blend of small-town charm and modern amenities. The town's historic district is adorned with beautifully preserved 19th-century buildings, adding to its timeless appeal.
Hudson boasts a thriving local economy, with a diverse range of shops, restaurants, and businesses that contribute to its strong sense of community. Residents of Hudson enjoy a high quality of life, with access to excellent schools, parks, and recreational facilities. Surrounded by the natural beauty of the Cuyahoga Valley National Park and conveniently located near major metropolitan areas, Hudson is a sought-after place to live, work, and raise a family.
I've been in an accident; do I need to hire a personal injury attorney?
Why Should I Hire Willis, Willis & Rizzi as my personal injury lawyers?
Free Personal Injury Consultation in Hudson, Ohio
Learn more about personal injury questions in Hudson, Ohio in our articles and videos below: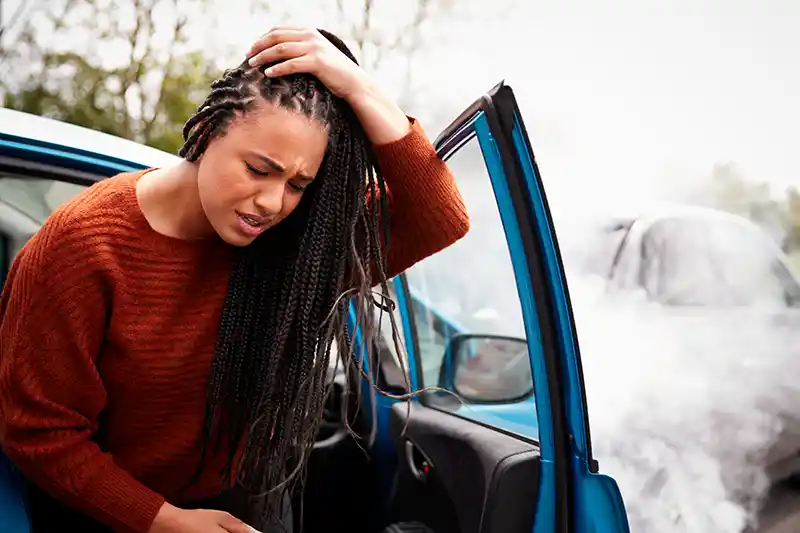 In personal injury cases, all attorneys work on a contingency fee where the attorney or law firm only gets paid if the case is won or settled and there is
Directions from Hudson, Ohio to Willis, Willis & Rizzi Personal Injury Attorneys