Personal Injury Attorneys Norton, Ohio
Willis, Willis and Rizzi, Advocates for Victims of Personal Injury or Fraud in Norton, Ohio
Willis, Willis & Rizzi Co., L.P.A. takes great pride in representing the community of Norton, Ohio, and providing assistance to individuals who have suffered harm or experienced fraud. For over 35 years, our law firm has been dedicated to serving the people of Norton and its surrounding areas, with a specific focus on personal injury cases. We are honored to have achieved notable settlements and favorable verdicts for our clients within the Norton community.
At Willis, Willis & Rizzi, our unwavering dedication lies in safeguarding our clients' best interests throughout personal injury cases. Our track record speaks for itself, as we have achieved significant victories on behalf of our clients in various esteemed courts, including the Ohio Supreme Court, Federal Courts, Federal Courts of Appeals, State Courts of Appeals, and trial courts. We tirelessly work to uncover fraudulent claims and challenge health plans that aim to exploit our clients' finances.
As a small law firm, we hold each personal injury case in high regard, approaching it with utmost seriousness and personal investment. Our clients can expect a tenacious advocate who is fully committed to their cause. This level of unwavering dedication and commitment serves as a genuine advantage for clients seeking legal representation in their time of need.
Call Today 330-535-2000 or fill out the free consultation form on this page.
A little about Norton, Ohio
Norton, Ohio is a close-knit and thriving community located in Summit County. With its rich history and strong sense of unity, Norton offers residents a wonderful place to call home. The city's small-town charm is complemented by its convenient proximity to major highways, making it an ideal location for those seeking a peaceful suburban lifestyle with easy access to urban amenities. Norton takes pride in its well-maintained parks and recreational areas, providing ample opportunities for outdoor activities and family-friendly fun.
The community is known for its friendly neighbors, supportive local businesses, and a vibrant sense of community spirit. Whether it's attending community events, exploring the natural beauty of the area, or enjoying the various amenities offered, Norton offers a high quality of life and a warm, welcoming atmosphere that residents treasure.
I've been in an accident; do I need to hire a personal injury attorney?
Why Should I Hire Willis, Willis & Rizzi as my personal injury lawyers?
Free Personal Injury Consultation in Norton, Ohio
Learn more about personal injury questions in Norton, Ohio in our articles and videos below: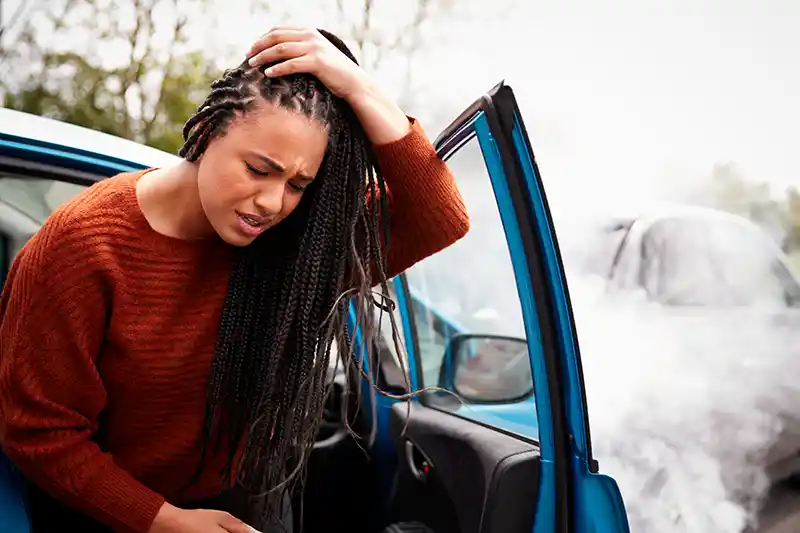 In personal injury cases, all attorneys work on a contingency fee where the attorney or law firm only gets paid if the case is won or settled and there is
Directions from Norton, Ohio to Willis, Willis & Rizzi Personal Injury Attorneys