Personal Injury Lawyers Medina, Ohio
Willis, Willis and Rizzi, Advocates for Victims of Personal Injury in Medina, Ohio
Willis, Willis & Rizzi Co., L.P.A., provides personal injury litigation services to our friends in the Medina, Ohio area who have been injured, defrauded, or otherwise wronged by others. Our firm has served people in Medina and throughout Ohio for over 30 years. Our offices are a short drive East from Medina on SR 18, Akron-Medina Road. Our law practice concentrates on personal injury cases, and we have successfully secured notable settlements and verdicts for our clients in the Medina, Ohio area.
At Willis, Willis & Rizzi we concentrate on personal injury work and we push on our client's behalf for an outcome that is in their best interest. We have had victories for our clients in Medina, Ohio in the Ohio Supreme Court, Federal Courts, Federal Courts of Appeals, State Courts of Appeals, and trial courts. We work tirelessly to expose coverages where claims were made that no coverage existed and challenging health plans when they say they are entitled to take their money back from you.
When you have a small firm like Willis, Willis & Rizzi who is dedicated to the practice of law and takes each personal injury case personally and very seriously, it can be a real benefit to clients who need a strong advocate fighting for their best interests.
The big advertising firms claim to have collected millions for their clients – they have – by handling a large volume of clients. We have collected millions for our clients as well – only we do it with large recoveries for a smaller set of clients. Would you rather your personal injury attorney be thinking about how best to maximize your recovery or thinking about their next advertising campaign?
Call Today 330-535-2000 or fill out the free consultation form on this page.
I've been in an accident; do I need to hire a personal injury attorney?
Why Should I Hire Willis, Willis & Rizzi as my personal injury lawyers?
Free Personal Injury Consultation in Medina, Ohio
Learn more about personal injury questions in Medina, Ohio in our articles and videos below: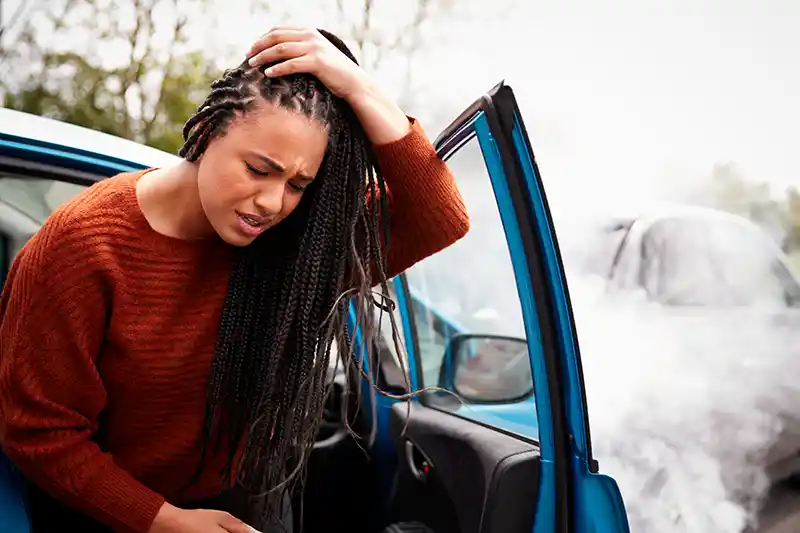 In personal injury cases, all attorneys work on a contingency fee where the attorney or law firm only gets paid if the case is won or settled and there is
Directions from Medina, Ohio to Willis, Willis & Rizzi Personal Injury Attorneys